Have a SPRING FLIng!
Get cash back PLUS free shipping everyday!
New Inventory Listed Today!

>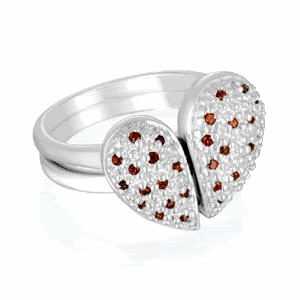 2 piece garnet heart ring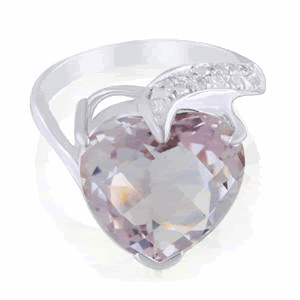 rose de france amethyst




swiss blue topaz sky blue toaz





amethyst and white topaz





swiss blue topaz studs with Mother of Pearl jackets



in amethyst



and in Peridot


PINK TOURMALINE SILVER BOW RING



HEART PENDANT WITH MULTI GEMSTONES




THIS STUNNER HAS TANZANITE, TSAVORITE, TOPAZ, SAPPHIRE AND QUARTZ!

NEW INVENTORY - JUST LISTED!
Mozambique Red Garnet and Amethyst Snake ring!



BEAUTIFUL GARNETS


WHITE TOPAZ


LIGHT BLUE SAPPHIRES


AMETHYST


BLUE TOPAZ AND PERIDOT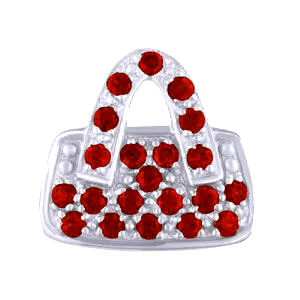 ORANGE SAPPHIRE PURSE / HANDBAG PENDANT


BLUE SAPPHIRE HANDBAG / PURSE PENDANT



14.40 GRAMS OF SILVER IN THIS RING! THIS bEAR IS COVERED IN BLUE SAPPHIRES!





10 CARAT PERIDOT 8" BRACELET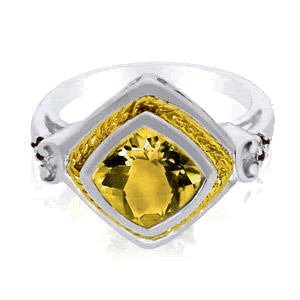 GOLDEN CITRINE AND MOZAMBIQUE RED GARNET RING


CHOCOLATE SMOKY QUARTZ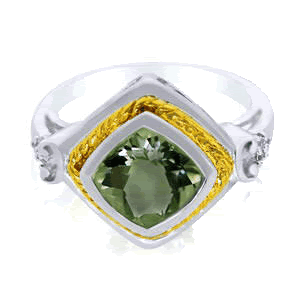 GREEN AMETHYST PRASIOLITE


LEMON CITRINE AND WHITE TOPAZ

NEW INVENTORY!
COME SEE THE SPARKLE!


blue topaz heart shaped ring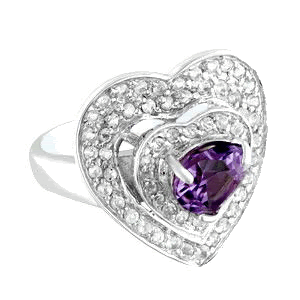 amethyst heart shaped ring


amethyst and white topaz


ruby earrings



garnet and amethyst earrings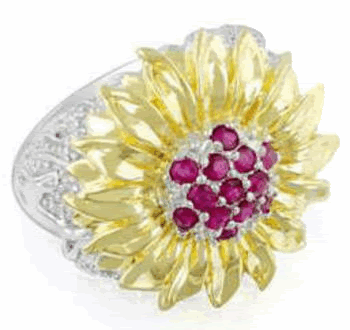 ruby ring



HUGE AQUAMARINE AND SAVORITE GARNET SILVER RING



14K WHITE GOLD AQUAMARINE RING!


BIRTHSTONE GEMSTONE WATCH



INCREDIBLE MOONSTONE BRACELET


TIGERS EYE!


AMETHYST LEMON CITRINE AND ROSE QUARTZ PENDANT




ABSOLUTELY STUNNING! MOZAMBIQUE RED GARNET "DIVA" HANDBAG PENDANT!


CITRINE PENDANT


PERIDOT PENDANT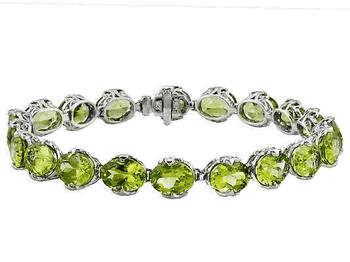 PERIDOT BRACELET


TSAVORITE GREEN GARNET CROSS



HUGE PINK ROSE QUARTZ SILVER RING


marcasite chevron ring


tanzanite earrings


light blue sapphire pendant


RUBELLITE TOURMALINE DOLPHIN PENDANT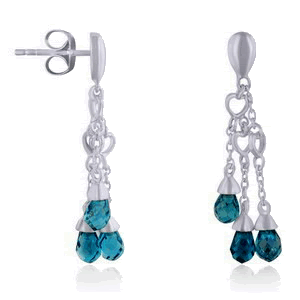 DANGLE EARRINGS - LONDON BLUE TOPAZ OR AMETHYST


BLUE TOPAZ EARRINGS


GLACIER SILVER WHITE TOPAZ EARRINGS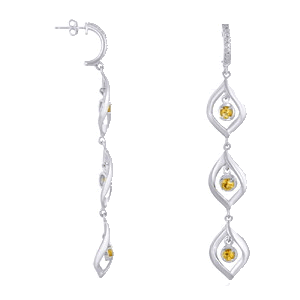 CITRINE DANGLE EARRINGS


CHOCOLATE SMOKY QUARTZ DANGLE EARRINGS


AMETHYST NECKLACE


AMETHYST EARRINGS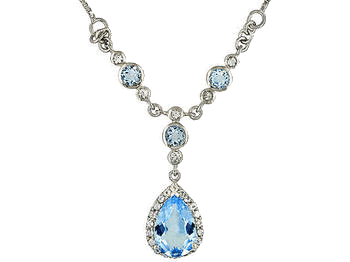 BLUE TOPAZ NECKLACE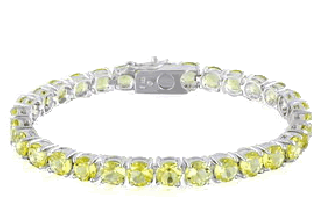 HUGE LEMON CITRINE BRACELET


GARNET SET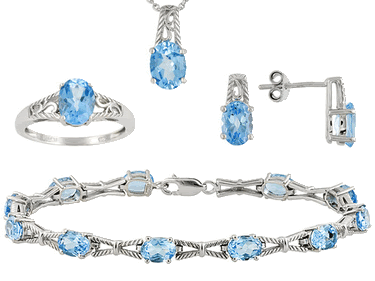 BLUE TOPAZ SET


FLAMINGO PINK TOPAZ EARRINGS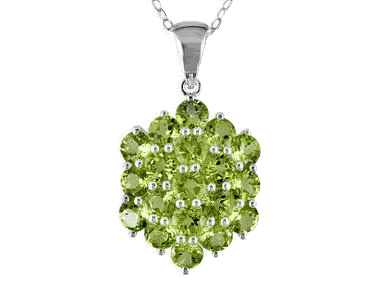 PERIDOT PENDANT AND MATCHING EARRINGS




Welcome to my Store!!